Dot Day is just around the corner…15th September-ish! Mrs Beal's grade 1 students in Cape Town, South Africa listened to the Dot Story which can be found on this page,  and then discussed a way to make their mark on International Dot Day. They challenge you to come up with your ideas for making your mark!
We used and adapted the template created by Di Benner 'About Me Emoji Google Slide Activity'  which comes from her wonderful page of Emoji links  http://bit.ly/2M6Dhmc for this activity.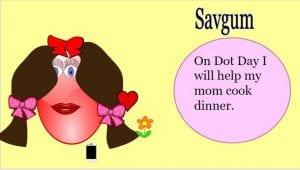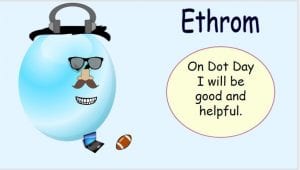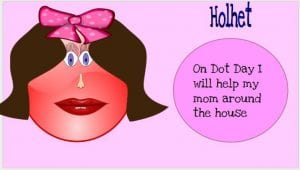 We'd love to know how you'll make your mark! You could add your ideas as comments.